Warm up for the ANSD 'Renewing the great conversation: spiritual direction and the natural world' conference at Shoalwater Bay with a real-life experience of un-sown, un-cultivated, un-constructed landscapes at Koora Retreat Centre in the middle of the Great Western Woodlands of Western Australia
How do we keep the great conversation with the rest of creation alive, but to immerse ourselves in it. As we give the land the fond regard and deep still awareness that it needs to flourish, we can practice the fond regard and deep listening that brings all our conversations alive. And in the process, we find that we too are flourishing.
Belden Lane is Professor Emeritus of Theological Studies at Saint Louis University in Saint Louis, Missouri. An avid backpacker and storyteller, he was introduced a few years ago as a Presbyterian minister, teaching at a Catholic University, telling Jewish stories at the Vedanta Society. His books include Backpacking with the Saints: Wilderness Hiking as Spiritual Practice. He serves as a Wisdom Elder with Illuman.org, an organisation of "Men Transforming Men," rooted in the work of Richard Rohr of the Centre for Action and Contemplation in Albuquerque, NM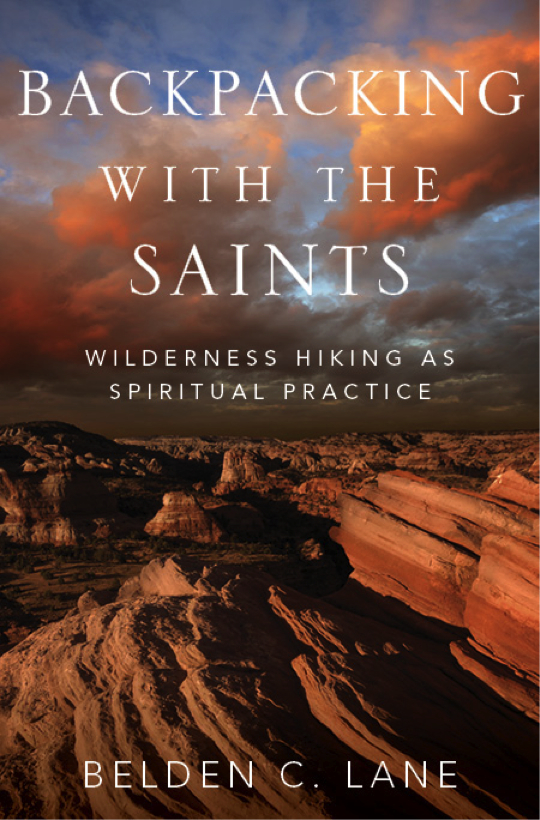 Cost for this retreat is $400 payable according to the directions here:
After this retreat, we will transfer you to the train at Southern Cross for the journey to Perth.
There is a shuttlebus pickup at Perth railway station at 3.30 pm on Friday 13th to take you to the conference at Shoalwater Bay. To access this shuttlebus, contact Bethr@iinet.net.au or phone 0411 043 928.
If you wish to stay at Koora Retreat for the Friday morning train, please contact us here.